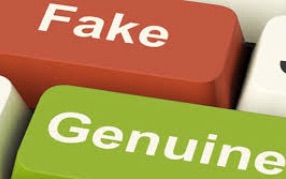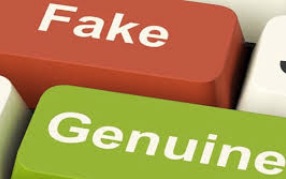 The Rise of Fake News 
The advent of social media and blogging has given the masses the ability to create and write the news, and fake news is fast becoming a very real and alarming trend. With nearly half of all Americans (47%) getting their news from Facebook (Of that number, 32% say they often see fictional political stories there), it is vital that we learn to distinguish fact from fiction.
Four tips for determining whether what you are reading is true or false:
Consider the source.
Is the story also present in at least one reputable news source?
Check the URL. If it looks fishy, it probably is. For example, com is legitimate. ABCNews.com.co is not.
Is there an author?
If not, be wary
If there is, search the author's credentials by pasting his/her name in a search bar. Do not click on any author link embedded in the article. It will only send you where the author wants you to go.
Check the age of the story.
Stories that are several years old often get recycled years after the fact and are passed off as new. Google the pertinent facts and see when it was first reported.
Even if the story is new, check one or two of the facts. A general rule of thumb is that any study used that is more than five years old is too old to be considered viable or newsworthy.
Consider perspective and balance of fact and opinion
Look for key words to differentiate facts from opinion:

Sample opinion words: believe, worst, should, feel, think
Sample words that signal facts: proven, documented, verified, specifically